WEDNESDAY FRISCO MELT 10
6 oz beef patty on white toast with Swiss, American, onion, tomato annd 1000 island dressiing. Served with a side order.
Drink Special $5 LONG ISLAND TEA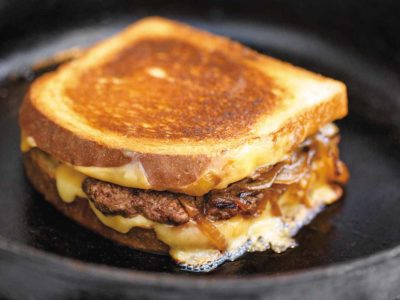 ---
Disclaimer : "Papa's specials" pricing is not available when using online ordering
Papa's American Cafe and Prime N' Wine Restaurant are owned and operated by Brown Hospitality Corp.